Welcome to The World of Creating Brands
Our extensive research database and analytical capabilities enable us to create solutions based on real time market inputs. Whether it is your short term marketing requirement or long term strategy towards a specific goal, we ascertain our strategic plans lead you towards the top.
The leadership team at Uniprints comprises individually accomplished professionals who have proved their mettle in their respective spheres time and again.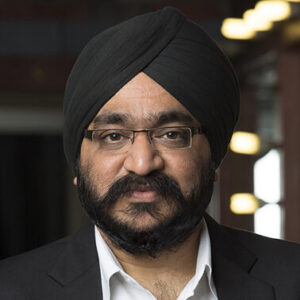 Amrit Pal Singh
Founder Director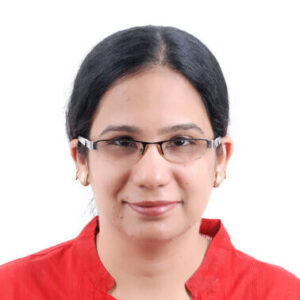 We map the roots of your brand, its reach to the relevant consumer and every step in between. From building a complete brand portfolio to a repositioning of brands to the intricacies of brand architecture